Real people.

Real stories.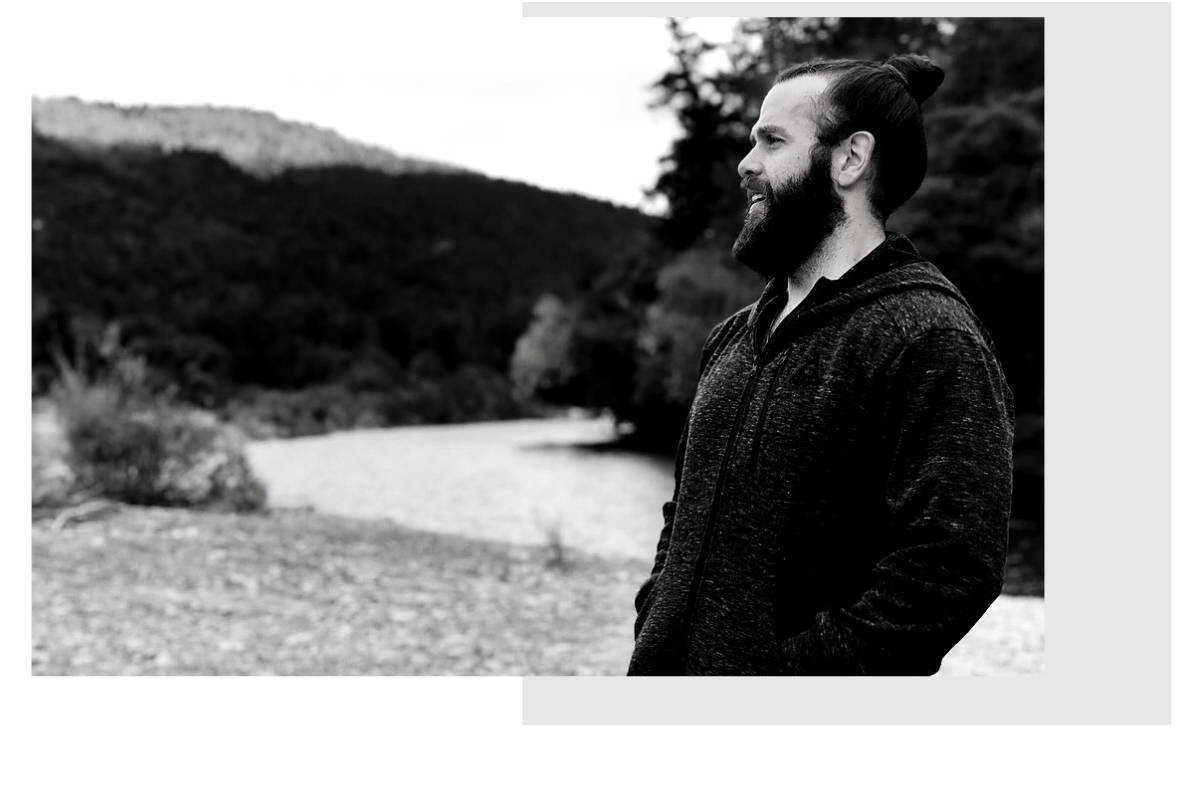 Josh Standifer: Co-founder, CEO
A rocky childhood with a chronically-ill mother and alcoholic father drove him to seek the wrong answers to pain and depression. At 18, he entered recovery and discovered a passion for meeting life's darkness with empathy. A writer, public speaker, mentor, and good-natured rascal, he knew he was onto something when he watched his sick mother's life transform with CBD. Still active in recovery, Earth Medicine has become a vehicle to help those in need on a whole new level.
---
Dr. Luis N Pacheco, MD, FAAFP
A lifetime cyclist and soccer enthusiast, Doctor P. pushes his body to the edge. His life obsession was integrative medicine long before he was diagnosed with fibromyalgia. The aches and pains led him to the life-changing experience of CBD. He is widely recognized in the Latin community for his contributions as the morning doctor on Univision. He finds joy in giving back to the less fortunate of Los Angeles, practicing Family Healthcare and Sports Medicine, and if you see him kicking a soccer ball your way, we suggest moving.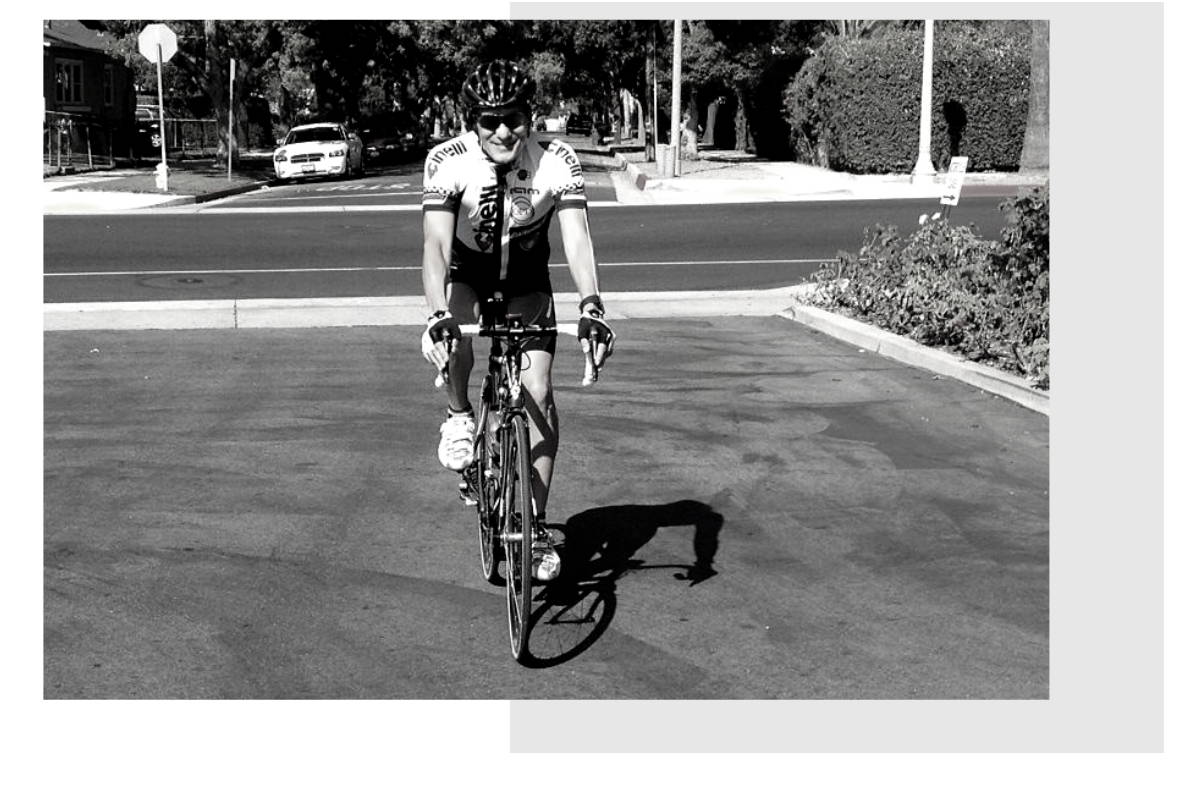 ---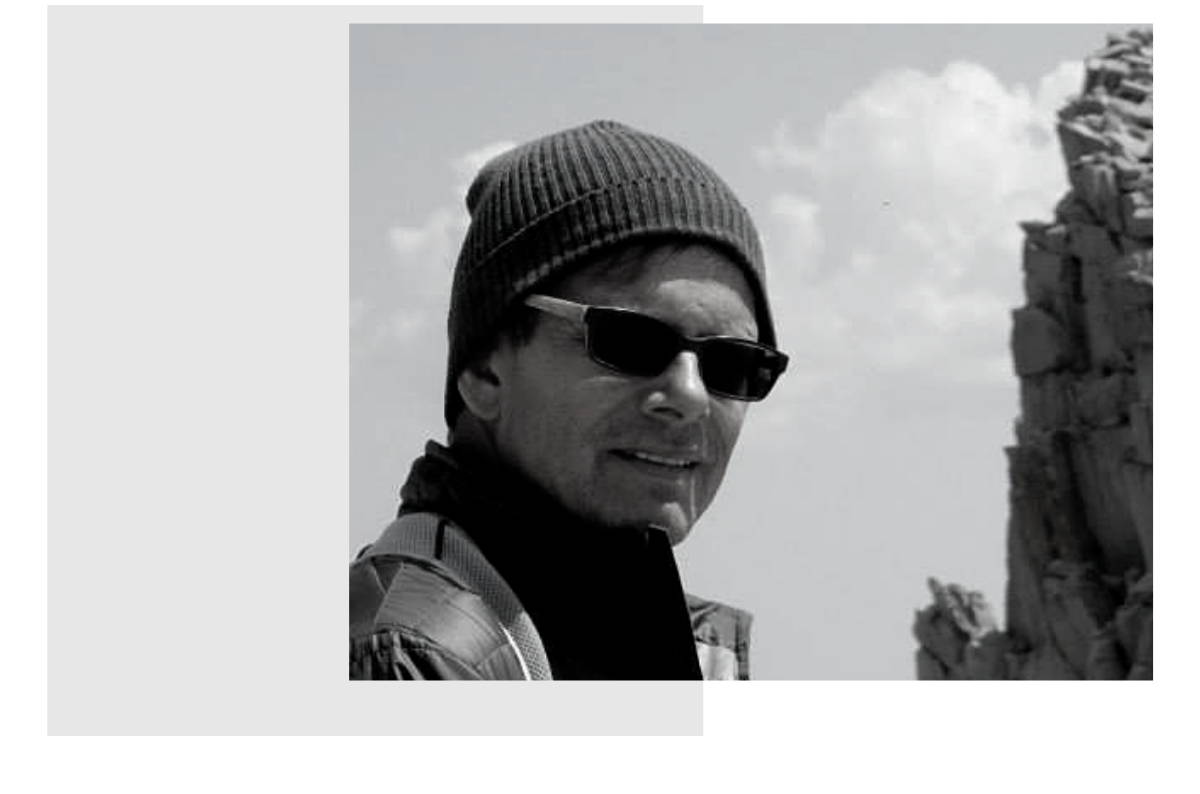 Michael Root : Co-founder, CTO
Michael is our overachiever. A nuclear physicist turned self-taught coder, he launched a string of California tech businesses. As a core-team member at Riot Games, he made a name for himself, giving 100+ hour weeks like clockwork and constant drive that outpaced his younger engineer teams. That intensity wasn't without its costs. The discovery of CBD helped focus and reduce his stress. Earth Medicine is his offering to those chasing their highest self, providing a path to reduce the pain that comes with high achievement.
---
Christian Gregory: Scientific Advisor
Born into healthy living and natural healing, Dr. G's ascension to Chiropractic was prophetic. Being the child of Dick and Lillian Gregory had its perks. Raised on a farm as a whole food plant-based Vegan set him on a trajectory of wellness. 25 years of correcting form to improve function brings profound understanding to the spectrum of pain; namely, that one must sometimes experience pain to calibrate joy. Whole person mind and body wellness is the cornerstone of his practice. CBD is a daily part of his self-care. Today with increased scientific understanding and perfected synthesis, MicroCBD™ provides a natural alternative to balance his patient's anxiousness, sleep, and pain challenges.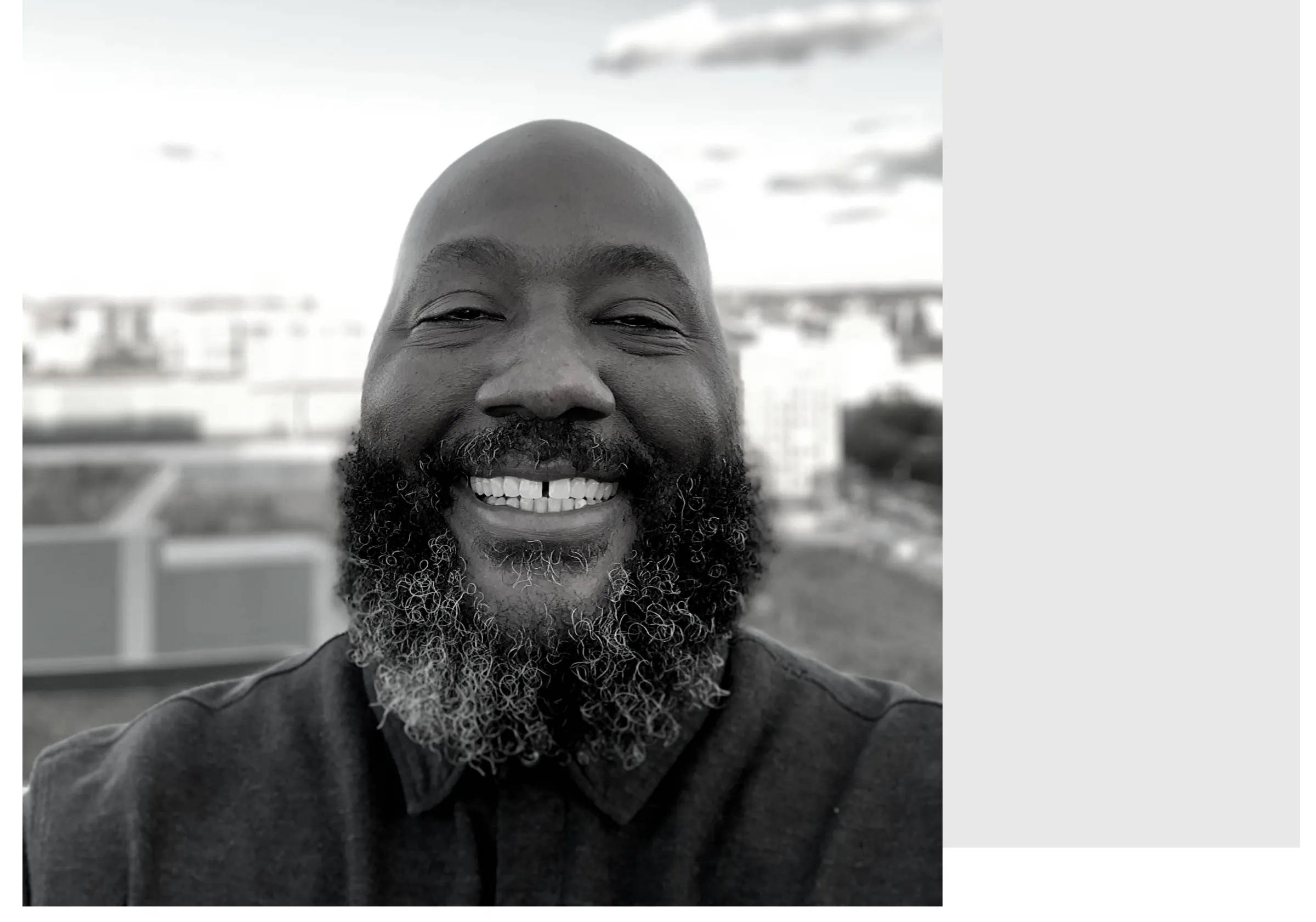 ---
Brooke Farrell: Brand Manager
Brooke grew up allergic to everything. Sunshine, air, you name it. Hashimoto's and Celiac Disease forced her to the alternatives of clean eating and teaching yoga to find relief. Her body is her temple - and the temple is sensitive. Her dedication to CBD advocacy brought her to Earth Medicine, where she lives and breathes branding. We're happy to announce that none of our products make Brooke have a health reaction. CBD is her calm against the storm.
---
JT Gaebe: Co-founder, COO/CFO
JT is the glue that holds things together. A competitive ski-jumper, collegiate rugby player, and Massachusetts native, he entered the corporate world of Aerospace, overseeing high-scale projects for over a decade. The wear and tear of execution contributed to what no one would ever suspect from such a high achiever: a lifetime spent struggling with stress. CBD has become a normal part of his self-care regimen.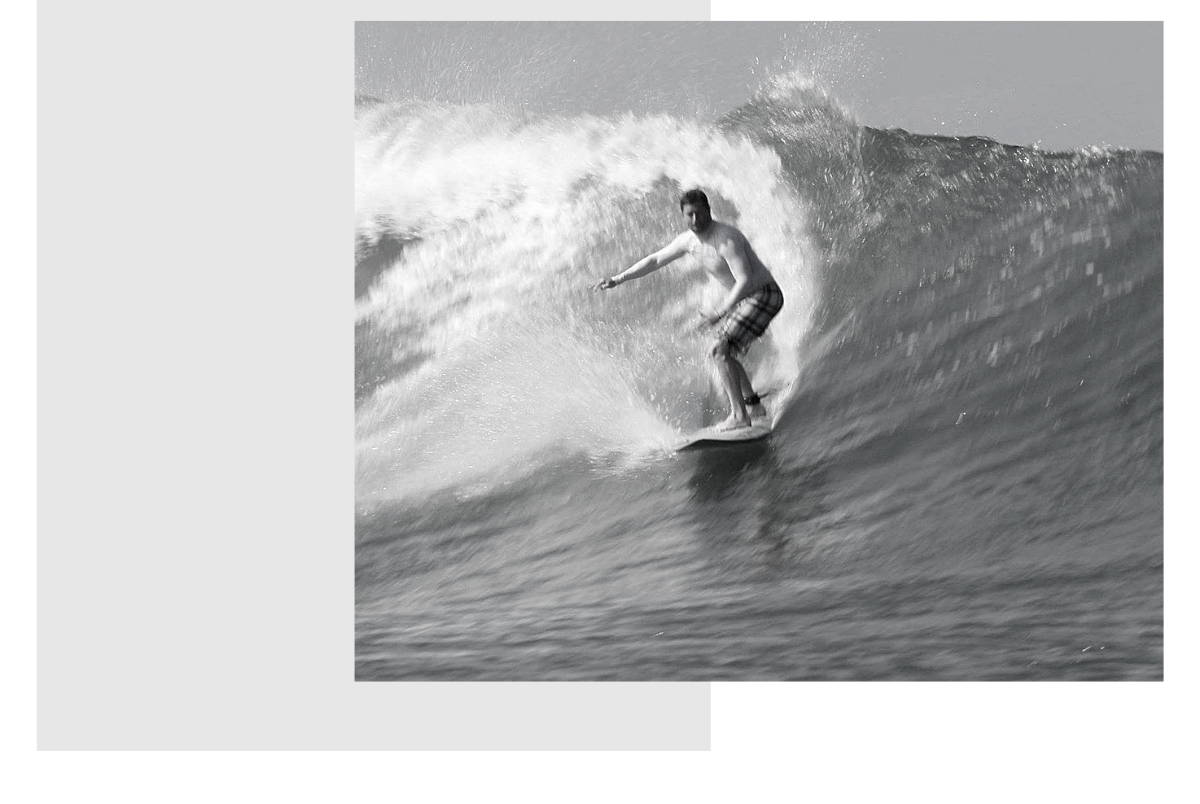 ---

---